Pool Service Mesa AZ - Pool Cleaning Made Easy
If you are the owner of a pool, you may already know how difficult it can be to keep it in good condition. However, if you want to keep your swimming pool in good condition so that you can use it when the summer times roll around, rely on Mesa Pool Service Pro. When you have a pool that needs repairs, we can provide it to you. If you would like someone to maintain the cleanliness and the overall condition of your pool, give us a call.
We're prepared to handle your repairs, maintenance, and pool cleanings. We are the most reputable pool maintenance service in Mesa, AZ. Call on us for any of your pool service needs, and you'll receive them right away.
About Us
We have been in business for more than two decades, operating in the Mesa, AZ area. We will make sure that your pool is in the best condition possible so that it can be safely used when you need it. We offer practical and affordable pool services, which is why many first-time pool owners contact us. Our team is made up of experts with previous pool maintenance experience, which makes it easy for us to provide you with the services that you need. As the most affordable pool service, Mesa residents know they can always count on us to receive services that they need at prices that they can afford.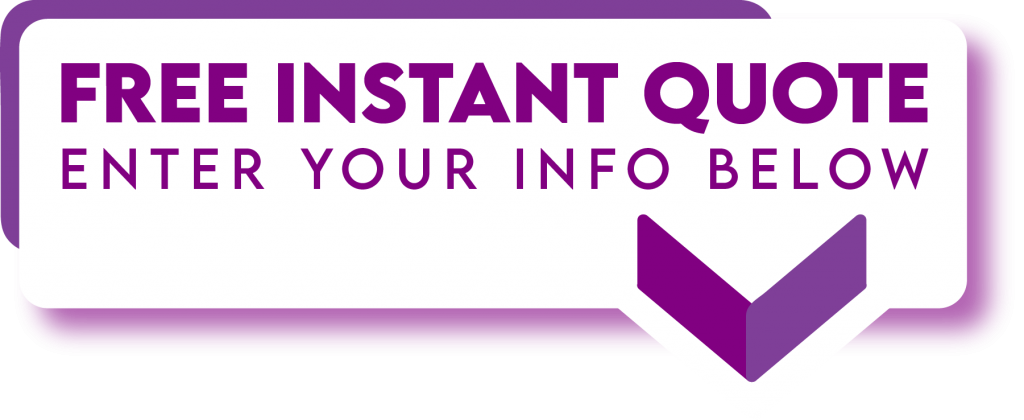 Pool Service Contractors Here In Mesa
It isn't hard to maintain your pool when you know how to contact to help you do it. In Mesa, AZ, Mesa Pool Service Pro is often the first company that many will think about when they require pool services of any kind. It is because we usually offer them the services that they are seeking. Our services are the most requested pool services, which assures us of continuing to receive our fair share of the business.  When you allow us to maintain the condition of your pool and handle any pool repair, you can be sure that it will be ready for use when you need it.
Keeping your pool in good condition is possible when you are having weekly pool maintenance performed. It will assure you of preventing harmful bacteria from developing in your pool. When we handle your weekly pool cleaning, we can also make any needed repair and replace any components of your pool that have to be replaced. We'll offer you the service that is most appropriate to your needs, which enables us to provide you with the most affordable service options A possible.
When you own a pool, you should know exactly who you will turn to for your pool repair needs. Even if they are not major repairs that you need, it's still important to know who you can depend on for a minor pool repair too. The minor repairs can eventually turn into major repairs if they are not immediately addressed. You can always rely on us for your major or minor pool repairs. We have years of experience working as technicians for all types of pool repair projects. Let us help!
There is equipment that is important for your pool to continue to function. If the equipment is not working, then you may have to have them replaced. However, you may not know when they need to be replaced if you are not having routine maintenance made to them. We know what equipment tends to require the most attention; therefore, when we are maintaining it, we will know when something needs repairing or replaced.
"We can't stress the importance of having a pool inspected before buying a home. We are so glad that we decided to contact Mesa Pool Services Pro to inspect our pool because they found so many problems that we didn't even bother to buy the house. They saved us a ton of money!" – Amanda J.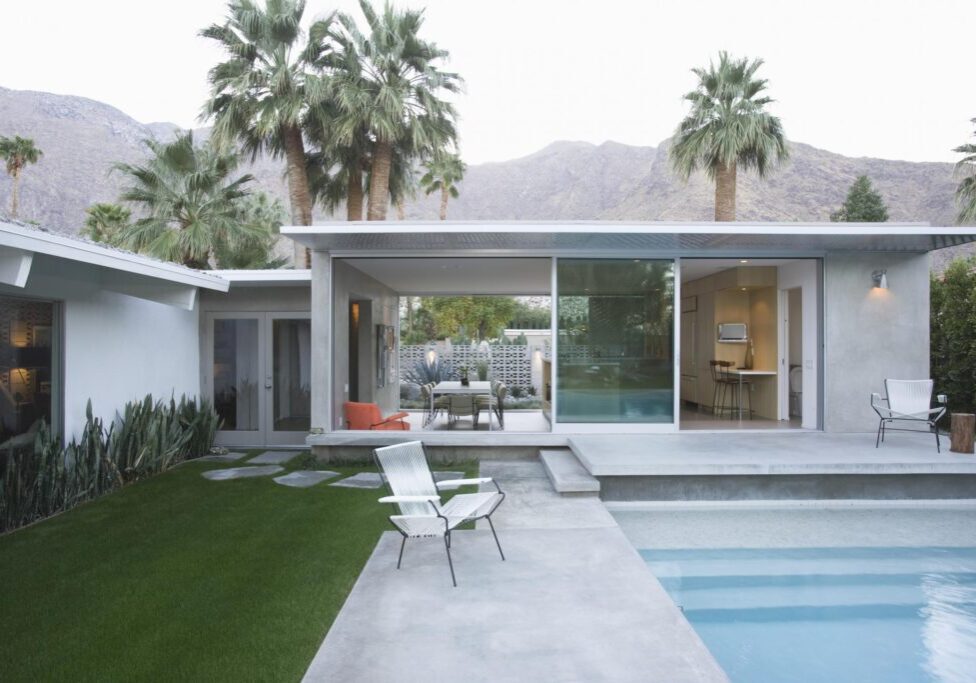 "My husband tried to figure out how to get our pool water clear again. It wasn't until we contacted Mesa Pool Service Pro that we even found out why we were having a problem. They came in and did what they needed to do to provide us with green pool cleanup services." – Sharon T.
"When we began to look around for pool service in Mesa, we settled on Mesa Pool Service Pro because of their favorable reviews. It was one of the best decisions that we have made, as they consistently offer us good service. We know we can count on them." – Arnold W.
If you are buying a home with a pool, you shouldn't forget to also have a pool inspection performed. We can also provide you with a thorough pool inspection so that you will know the condition of the pool before purchasing the home. If you don't want a headache on your hands, we suggest that you schedule your pool inspection today.
If algae are growing in your pool, it will turn your water green. You may also experience green pool water due to pollen, rust, and even leaves. Contact our pool professionals to clean up your pool. We are sure to have the right type of treatment for your green pool cleanup needs at Mesa Pool Service Pro.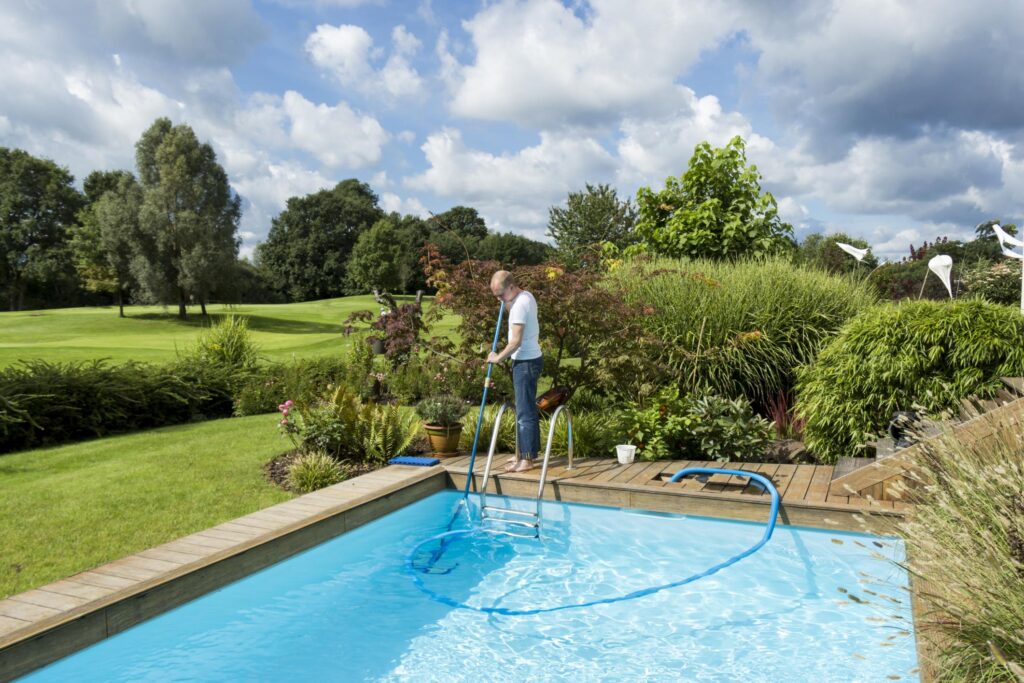 As a pool starts to age, one sign of this is stained in the pool. This can be fixed with a professionally acid-washed cleaning service. Acid washing is one of the most effective ways to improve the appearance of your pool. When you have a pool that is the focus of your yard, call us to keep it looking at its best all-year-round. It's one of the service measures that Arizona clients can expect from our team.
Contact Us Today For The Best Pool Services
If you do not already have a competent pool service taking care of your pool care needs, it's time to do something about this by contacting Mesa Pool Service pro. We have technicians who have years of experience working in the industry who are qualified to assist with any of your service needs, big or small. Call us today to find out more about the various services that we offer. We're here when you need us.